Off Road
Technological excellence and product innovation are the core of FPT Industrial's mission.We have focused our R&D activities in order to become the innovation leader in the agriculture powertrain field and a go-to provider of the most advanced and increasingly sustainable solutions.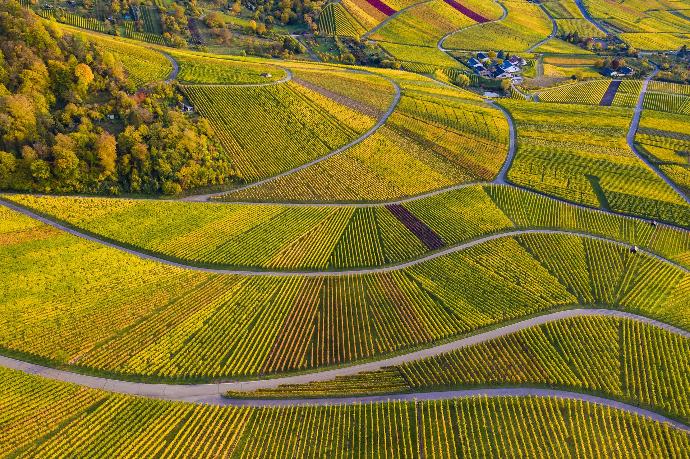 Agriculture
FPT Industrial offers engine solutions for all agricultural applications - from tractors to harvesting machines. In 2011, FPT Industrial was the first to introduce an SCR-only solution on diesel engines for agricultural applications that enables farmers to comply with the strictest eco-regulations without affecting productivity. Recently, FPT Industrial has also introduced natural gas versions for even more sustainable farming needs.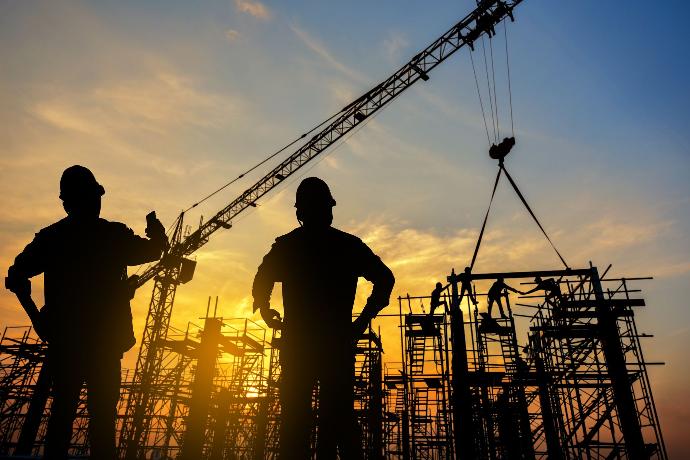 Construction

FPT Industrial offers engines for various construction applications, such as excavators, wheel loaders, skid steer loaders, graders, dozers, forklifts, snowploughs and cranes. Engines within this segment range from 40 to 670 kW and displacements from 2,8 to 20 litres. Breakthrough, patented technologies for after-treatment systems make the engines suitable for all regions where different emissions limits apply, without compromising on performance, layouts or productivity.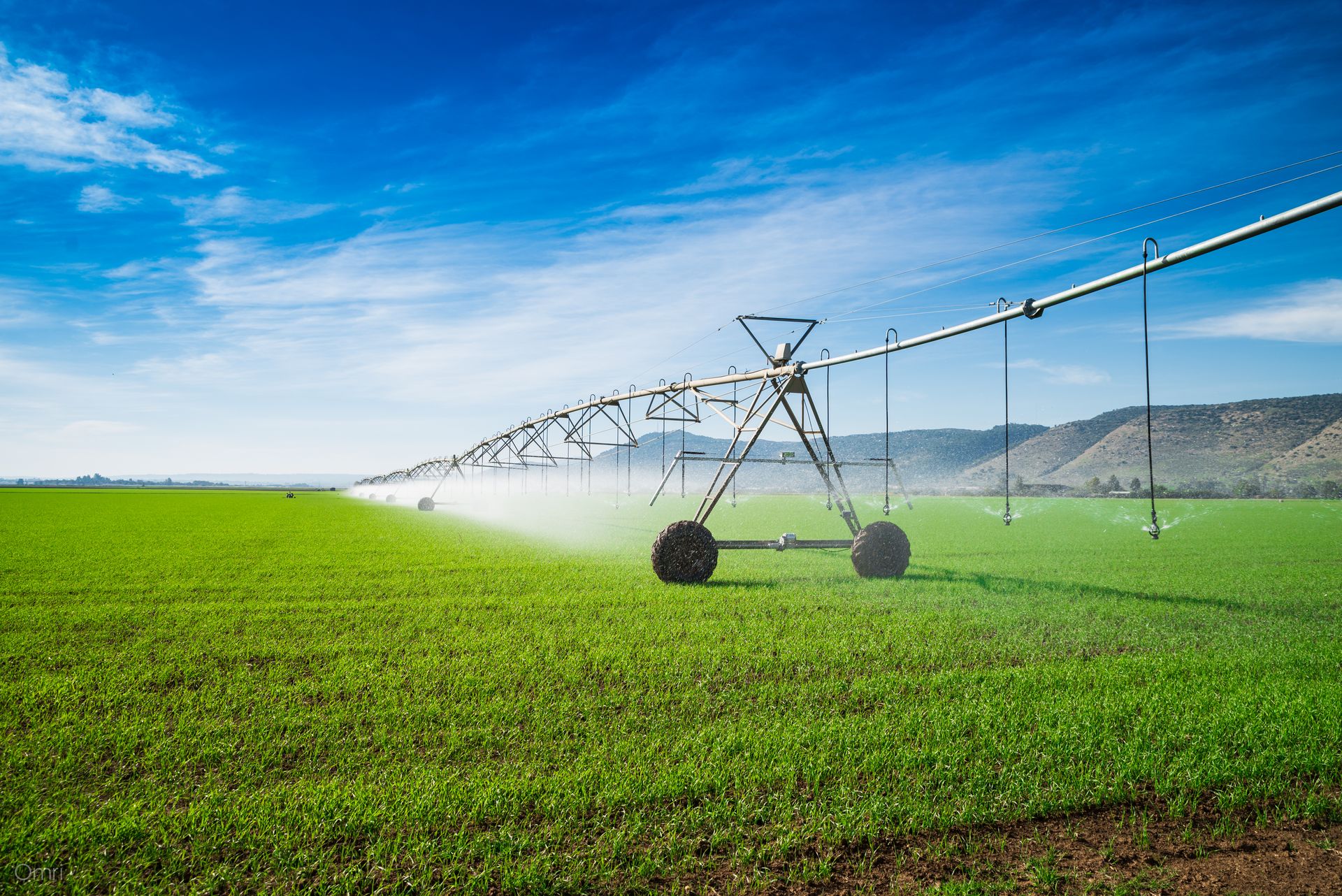 Power unit

FPT Industrial offers a series of plug-and-play power solutions designed for a wide range of applications, both stationary and mobile, which always meet flexibility and performance requirements in various formats. Range includes four engine families (F28, F5, NEF and Cursor), with displacement ranging from 2,8 to 12,9 litres and power ranging from 37 to 407 kW (50 to 554 hp).